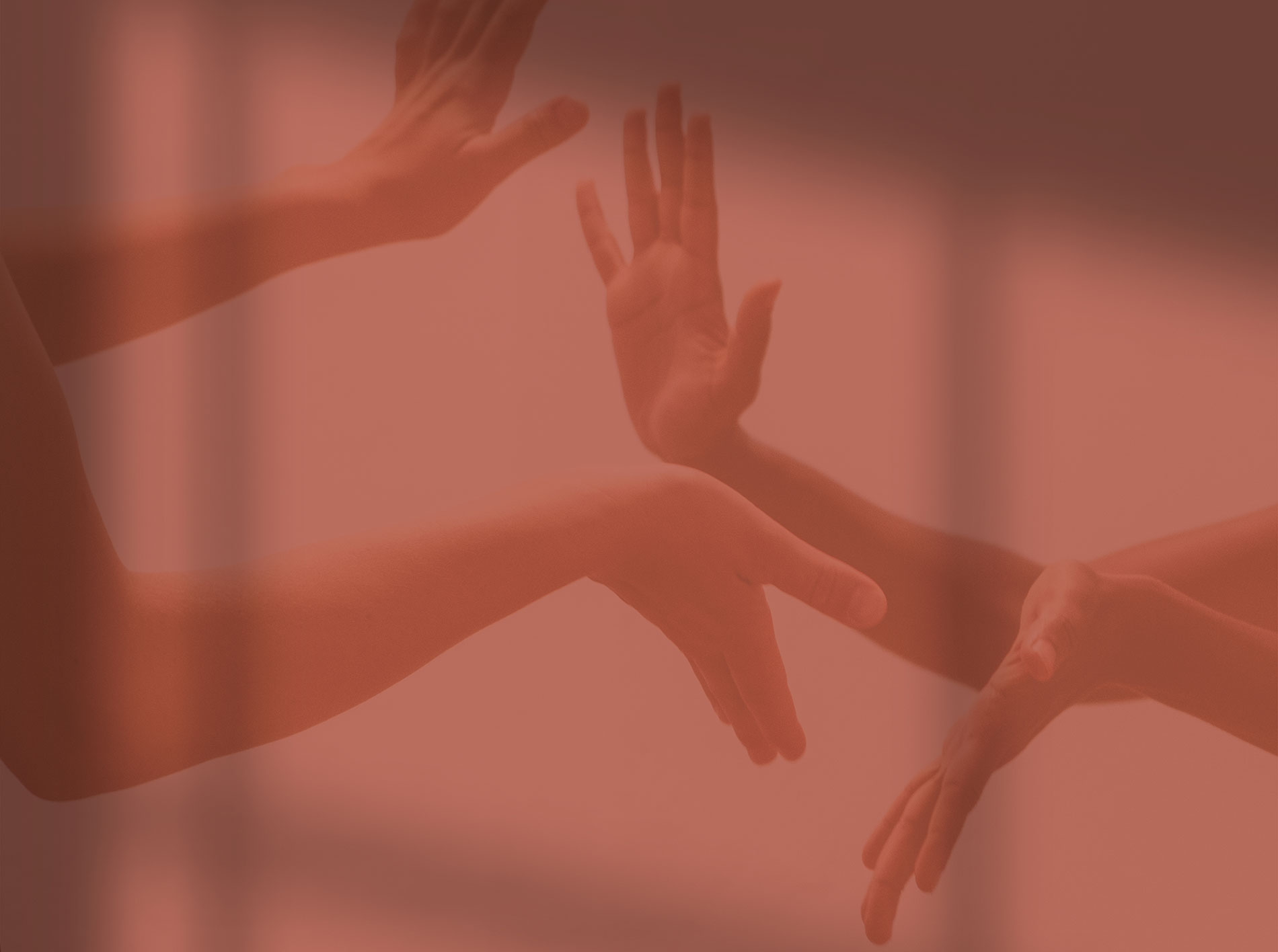 We are
here for the
experience
AYÄM Studio is a center for you to heal, grow and expand, with the help of sacred practices such as Yoga, Kap, Meditation, Coaching, Dance and other soulful practices.
Book now!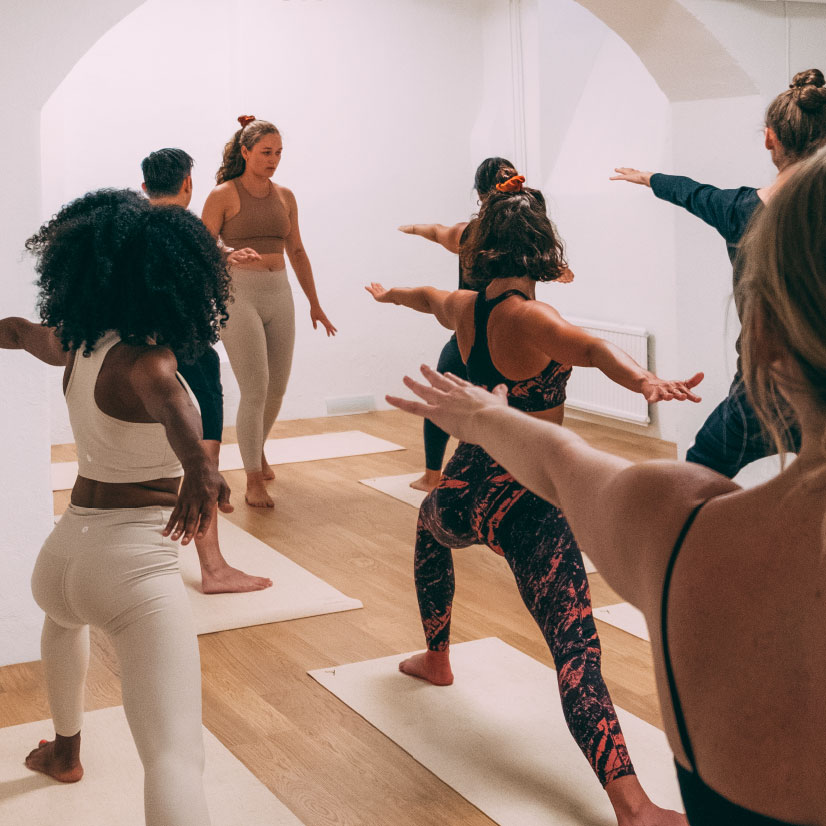 Yoga for
everyone
Whether you are new to yoga or an experienced practitioner we have a variety of classes to suit your needs. Our schedule is designed for you to heal, grow and expand within your Yoga practice from where you are today.
Healing comes
in many forms
We are passionate about making healing practices more accessible for everyone. Kap, meditation and circles are some of the magical healing tools that we offer on our weekly schedule.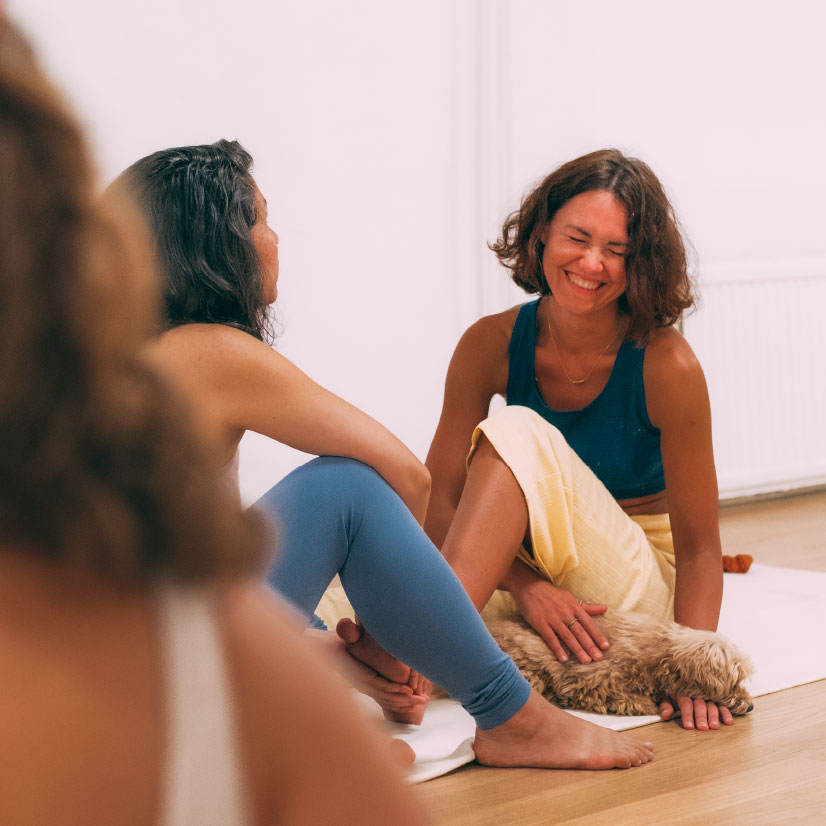 Coaching is a
powerful practice
of self discovering
Coaching is a great tool if you need guidance in your everyday life or if you have a specific goal you want to achieve. We work with a variety of tools to help you reprogramme and expand.