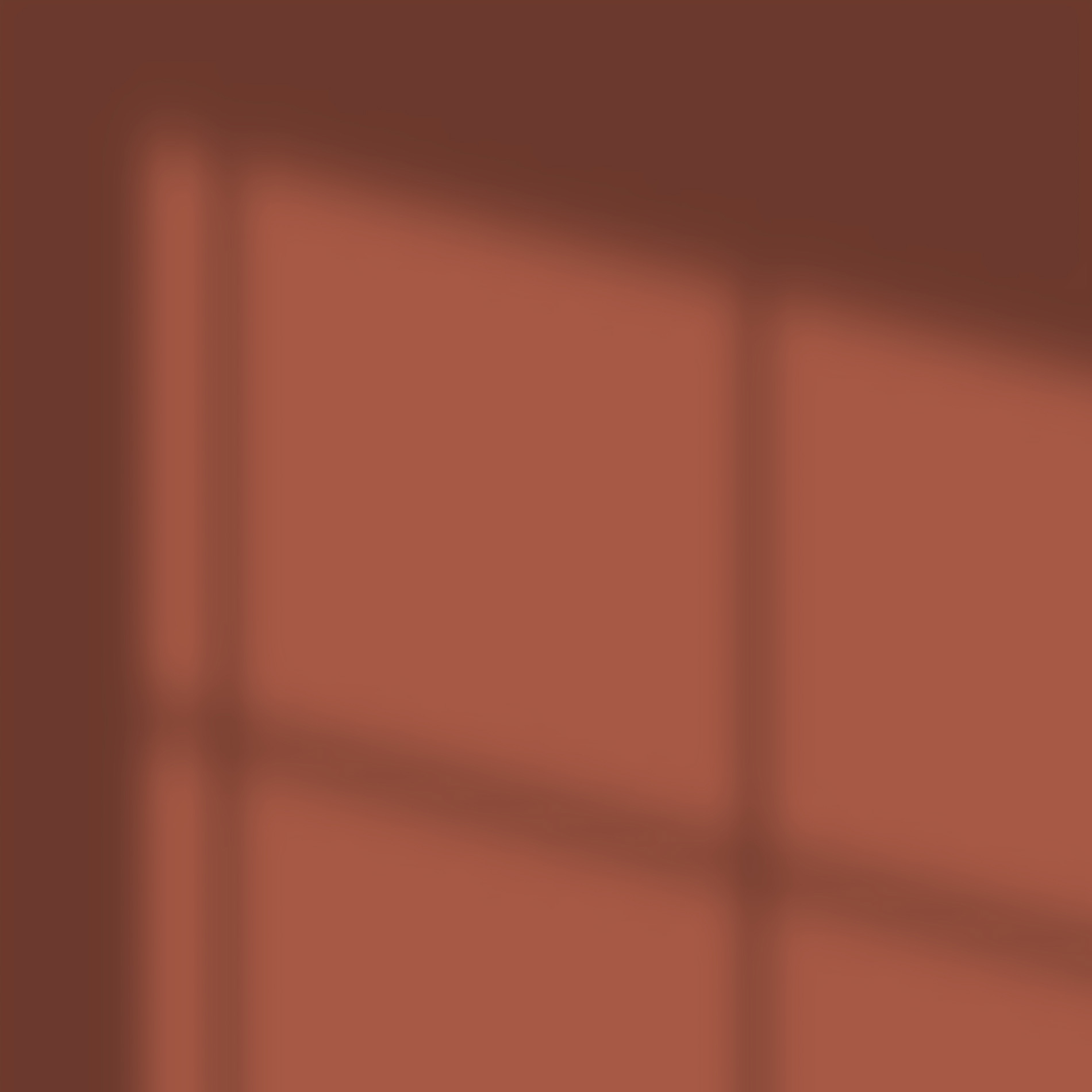 Healing comes
in many forms
Healing
All classes at AYÄM Studio have a healing effect on our body, mind and soul, the classes that are specialized on healing are available to you on our weekly schedule for you to easily access in your everyday life. We offer KAP, multiple meditation practices, Women circles and more.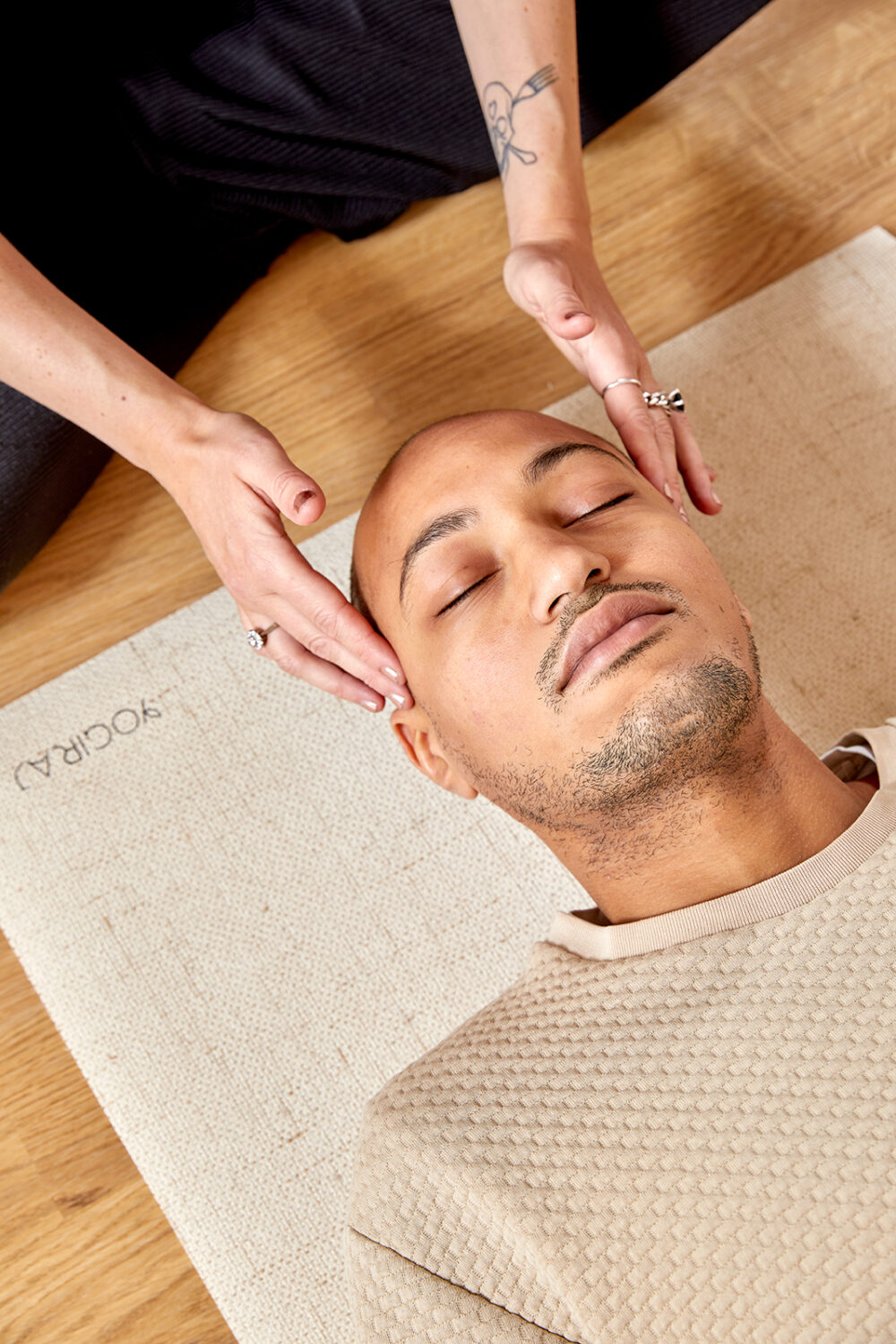 KAP
KAP stands for Kundalini Activation Process. It's a direct energy transmission that activates the kundalini awakening. A profound rewiring of the brain structure and central nervous system happens with continued exposure. Every "symptom" or sign of a kundalini awakening, from the earliest signs to the later end manifestations, are seen regularly in participants. So, what happens during a session? You lie down on your yoga mat, music is played during the session while the facilitator touches or presses some of the chakra and meridian points on your body. Thats what happens on the outside, what goes on inside is a completely different story..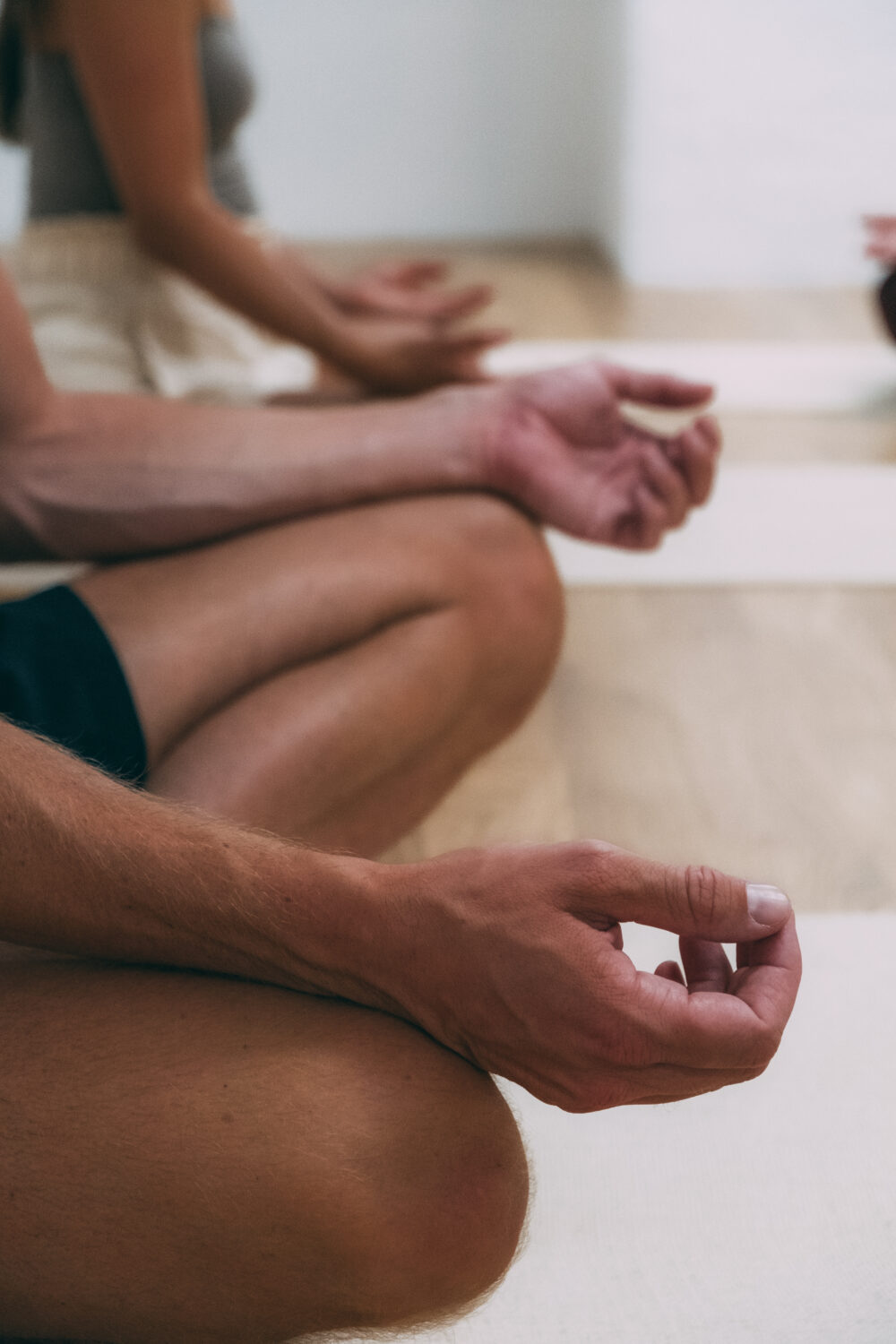 Meditation
Well, if we're being honest all classes at AYÄM Studio is a form of meditation. Mediation can be still or active. We are happy to offer a variety of meditation classes on our weekly schedule. You can read more about our different classes when booking.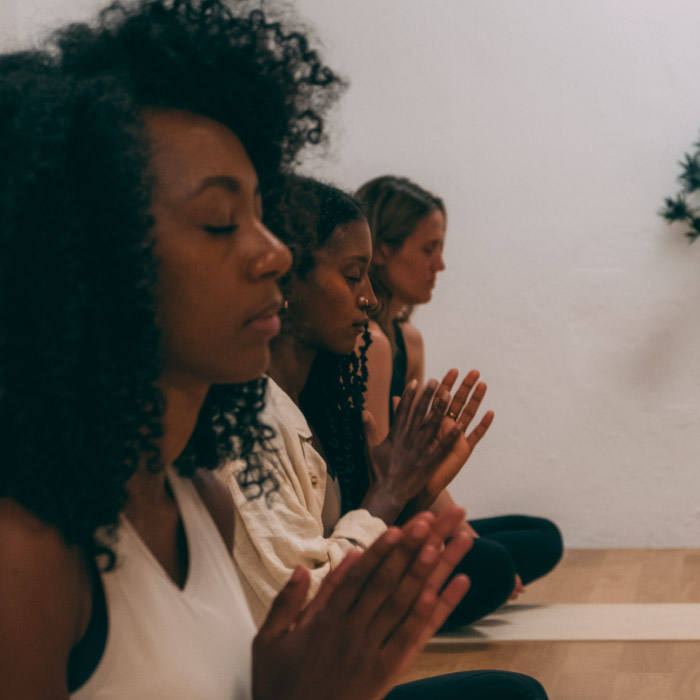 Women circle
A women circle is an opportunity for women to come to a safe environment where you get to see and be seen, meet other likeminded women and connect through authentic sharing, relating and community.