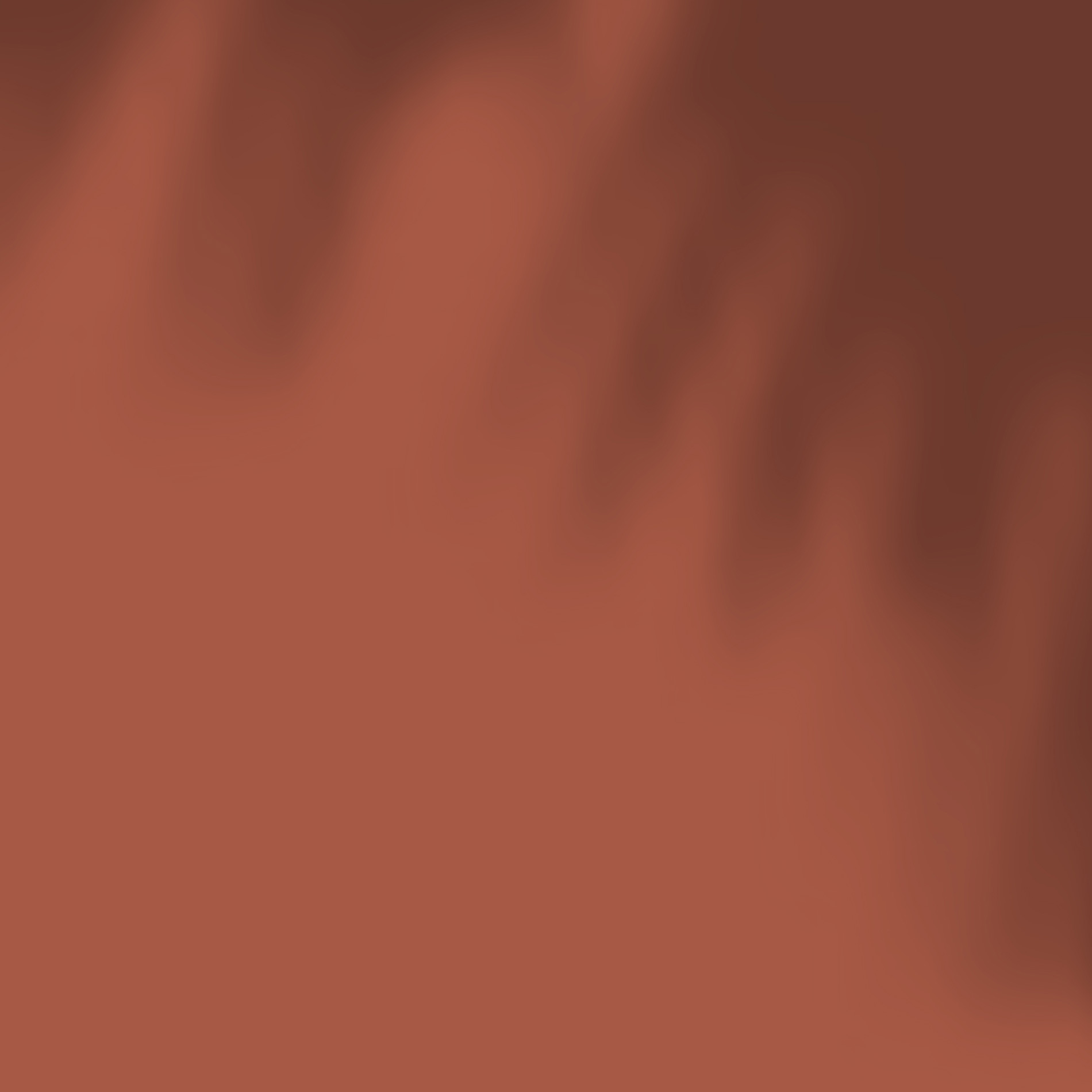 Events
Below you can see the events open for sign ups at this point.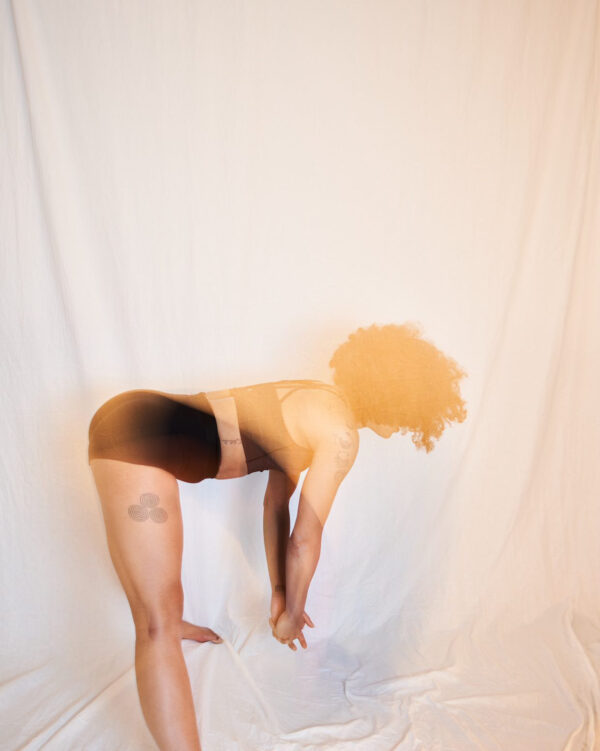 Twerkshop with Sara Utberg
27/5-23 15:00-17:00
This is a two hour workshop of sensual pelvic movements to release stagnated energy and trauma stored in the body and to create a safe foundation to rest into. Twerking can be a sacred practice when having clear intentions and a safe space to curiosity explore ones own senses.
Pelvic movement is found in ancient dance rituals all over and stamping, swaying hips, squatting and shaking is also a way of letting the body reconnect with The Earth and itself.
Benefits:
Stabilizes pelvis and lower back
Improve your self-esteem
Improves posture and coordination
Decreases colic
Eliminates stress
And much much more
This is a safe space for women to befriend your body, embody your inner goddess and reconnect to your primal need to enjoy our own being.
It is a prestigeless space and without the pressure of looking good for anyone else.
No previous twerking skills needed, dress comfortably (do not wear to tightly fitted clothes since this will restrict the movement we will be exploring) come as you are, and let spirit move you!
Theme: playfulness
As spring has strung, there might be a bubbling sensation growing within. During this session we will focus on shaking and bottom bouncing and if you have been to "twerkshop" before this will be a bit different then the previous ones. The energy is more intense and out going since the season has shifted. Still there will be space to tune in and rest but most of all we will allow that tingeling sensation of Shakti to twirl around within our physical being and stir up the fluids of creativity. Come play!
Energy exchange: 380sek
(Limited number of seats)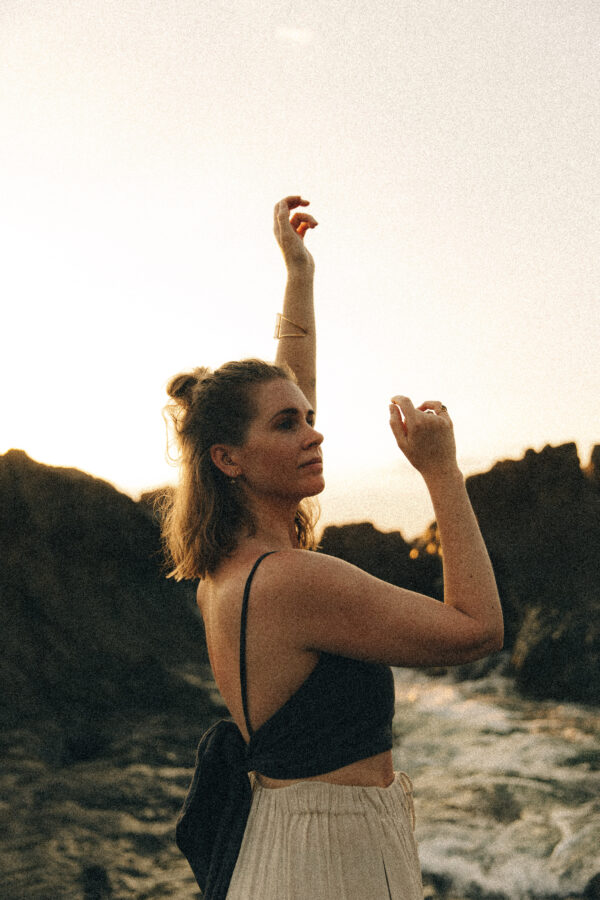 Kap & non duality immersion with Julia Bergh
3/6-23 11:00-18:00 – 4/6-23 11:00-18:00

Kap & nonduality weekend immersion
*It's recommended to have attended a few KAP classes to enroll, the deeper your experiences has been in class the more you'll get out of this weekend.
After experiencing KAP during the open-, go deeper classes and kap weekend immersions, here is an opportunity to enter the process on a much deeper level!
You will be immersed in & blasted by this specific transmission energy for 2 full days. The focus on this course is the full and actual embodiment of the kundalini force, right down from the crown, through all the chakras into the base of the body, together with a deepening of the non dual experience through different variations of transmission practices.
The immersive nature of these 2 days allows the transmission force to penetrate into the being at a level that the open- and go deeper classes simply cannot reach.


What you'll get:

Through the demonstrations, discussions, sharings & direct experience, you will:
* Learn about the range of energy types in people as well as the range of experiences that are most commonly encountered, from the earliest kundalini responses to later stage phenomena.
* understand & experience the embodiment of the spirit force into the physical body at the cellular level.
* be able to distinguish between a fully embodied energetic transmission versus a dis-embodied out of the body style transmission.
*experience the non dual state of consciousness in the manifested and non manifested form.
The whole weekend will be intuitively based and custom made for the participants needs
Lunchbreak around: 14:00-15:00
PRE-REGISTRATION IS ESSENTIAL as spots are limited, pls note that the facilitator holds the right to decline an application if the person is not ready for the deep level of activation that this weekend holds.
NOTE:
– This is a 2 day course. It's not possible to participate for one day only.
– All registrations are subject to approval by the KAP Team
—————————————-

(Please arrive 15 minutes early to start on time.)

Wear loose and comfortable clothes.

Ideally, don't eat too much before the session.

—————————————
Facilitator Profile:
Julia has been working in the fashion industry with fit and design for many years. She's a licensed Yoga teacher, Intuitive coach and level 3 KAP facilitator. She finds KAP to be the most transformational practice of all.
Julia is also the founder of AYÄM studio, a center for healing in the city of Stockholm.

Julia did the Kap facilitator training in London 2019. Julias goal is to create a safe and fun space where we can grow and go deeper together.
Julia did her level 2 training in 2022. The training focused mainly on the non dual state and transmitting this to others. 

Julia is also the only level 3 facilitator in Sweden. 1 of 4 in the world. She was handpicked by Venant to train others into becoming kap facilitators and she sees this as her greatest honor of her career.
.




—————————————
WHAT IS KAP?
KAP is a direct Kundalini Transmission that activates the Awakening of the Kundalini. Spontaneous movements can and do arise. Some consider it a cathartic experience or something that gives them deep insights or realisations. But these are just some of the side effects that can and do happen.
A profound rewiring of the brain structure and central nervous system happens with continued exposure. Every "symptom" or sign of a kundalini awakening, from the earliest signs to the later end manifestations are seen regularly in participants.
WHAT HAPPENS DURING A KAP SESSION?
You lie down on a yoga mat. Some music is played.

The facilitator touches or presses some of the chakras or meridian points on your body. That's it.

That's all that happens on the outside. What happens on the inside is a totally different story!
Energy exchange: 5500sek
(Limited number of seats)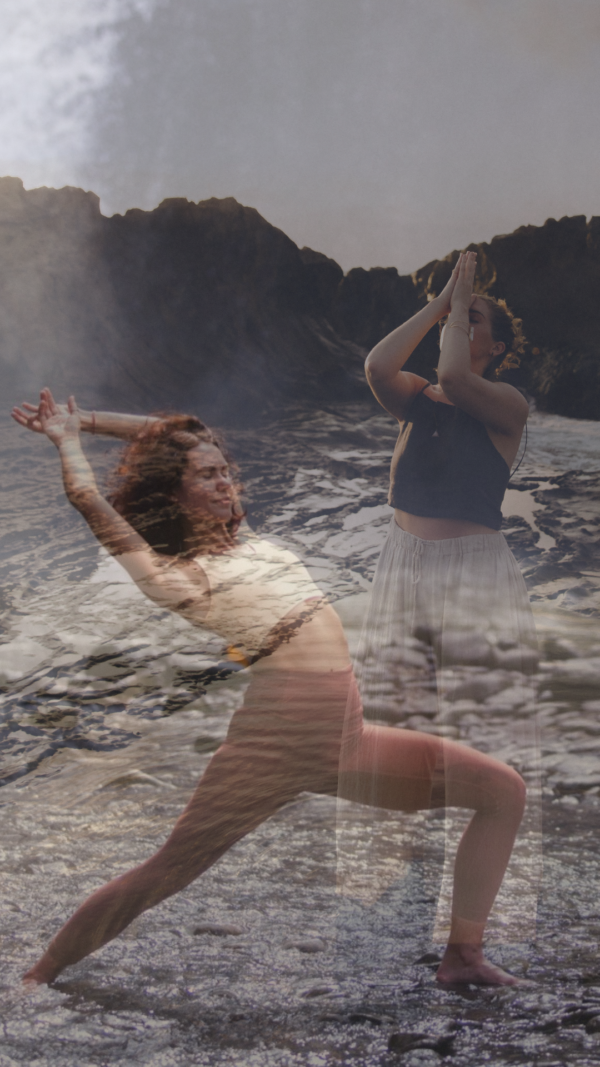 Autumn retreat with Julia Bergh & Sofia Irene Schörling
19/10-23 11:00 – 22/10-23 15:00

Come join us at Idöborg for a cozy yoga retreat in the Stockholm archipelago.
Weaving together the essence of yoga and inner healing, on a journey through the heart.
Surrounded by nature on a small private island, nourished by delicious foods and together with a beautiful community. We will explore the four elements (earth, water, fire & air) through our bodies, minds & hearts. Using practices based in yoga, meditation, breath, sound & energy.
A place for you to explore and fall in love with all parts of your human experience.
And to share this playground that we call life.
There will also be free time to simply rest and recharge before the long winter begins.
This retreat is for you!
A retreat day:
We will wake up with the bell to start the day in silence with "tea & pages" before walking over to the dojo for our morning practice while witnessing the sunrise. We will soften the body and fine-tune our breath followed by a nurturing breakfast where we will share our first words.
When the food has landed softly in the belly it's time for the strongest flow of the day. We will raise the heat and allow our breath to guide us on the mat.
The lunch will be served in the middle of the day, all inspired by the element. In the afternoon there will be a workshop where we will dive deeper into the element and how to balance the element in our body and life.
Before dinner we'll have a soft practice on the mat to calm our nervous system and land softly back into our body. For those who wish, the wood burning sauna and a cold swim in the Ocean offers an opportunity to detox and ground before dinner.
In the evening we will enjoy our dinner with all our senses before getting ready for the night and going back into silence.
Possible schedule:
07.00 wake up
07.30 tea & pages
08.00 morning practice
09.00 breakfast
11.30 dynamic practice
13.30 lunch
16.00 workshop
17.30 evening practice
20.00 dinner
Autumn invites us to release and let go of what no longer serves us. As the leaves begin to fall, so will that which no longer aligns with our purpose. This long weekend offers a moment to reflect and rediscover our heart's song!
This retreat will mainly be guided by Julia Bergh and Sofia Irene Schörling
Julia is the founder of the healing studio Ayäm Studio in Stockholm. She works as a yoga teacher, KAP facilitator and intuitive coach. She loves to explore the human experience and all it has to offer, the physical, mental and spiritual realm. Julia is passionate about guiding others and creating a safe environment for her participants to meet all the inner parts of themselves.
Sofia Irene Schörling is a yoga teacher at the healing studio Ayäm Studio in Stockholm, where she offers a variety of classes. From strong and creative flows to yin and yoga nidra. Besides that she also works as an intuitive coach. Sofia has a playfulness and curiosity for life which she brings to everything she does. She is passionate about guiding people into their bodies and hearts, reconnecting to themselves and allowing their own unique spark to blossom.
Energy exchange shared room: 6000sek
Energy exchange single room: 6900sek
(Limited number of seats)