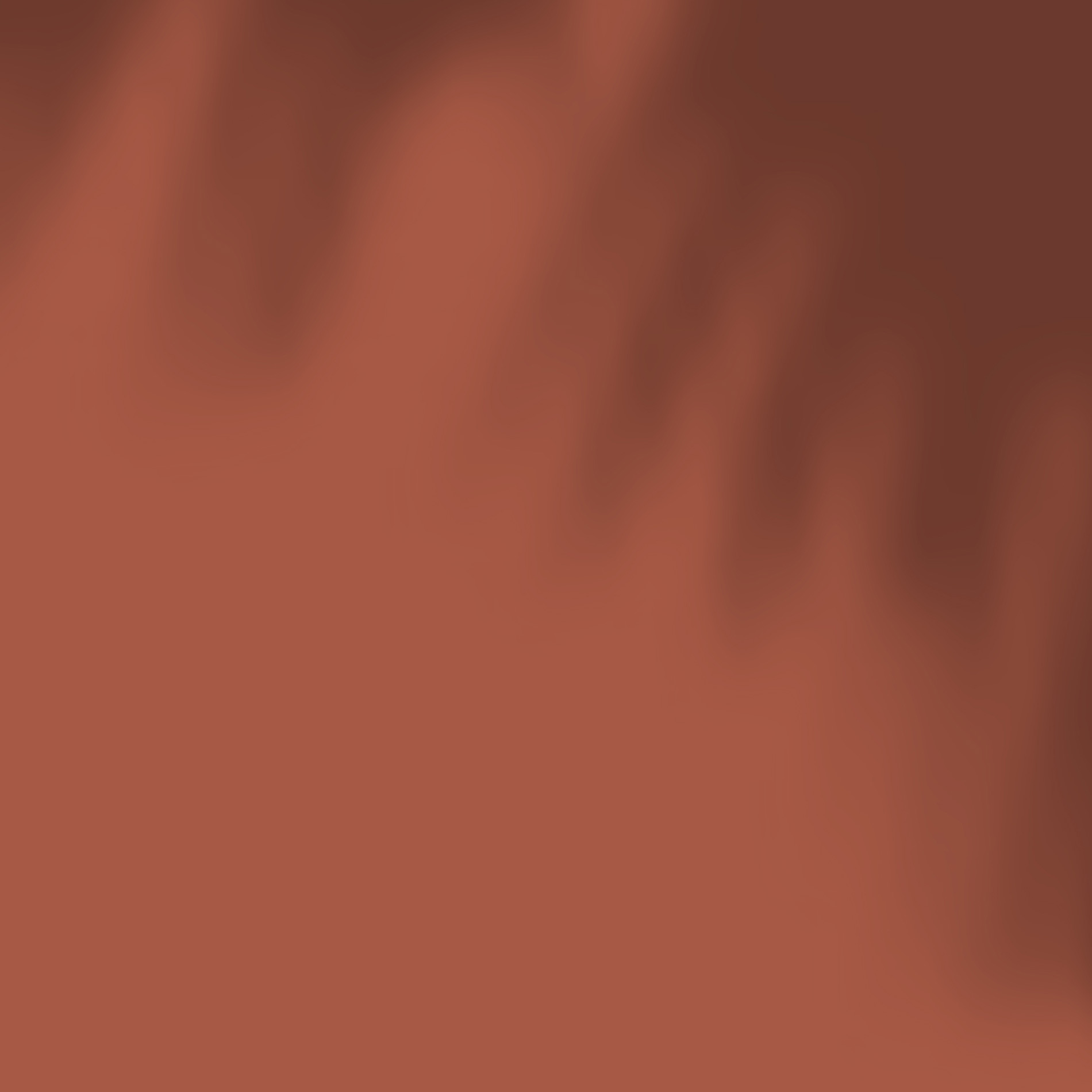 Events
Below you can see the events open for sign ups at this point.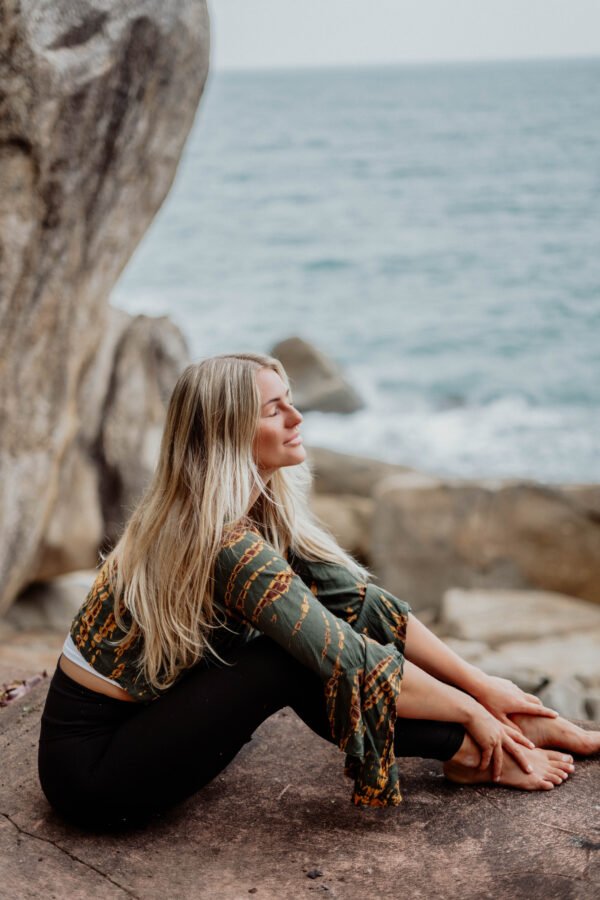 Healing journey with Sara Brinell Svelander
19/3-23 18:30-20:30

A liberating and grounding class, where Sara will guide you through a deep meditation journey and support you with energy healing.
This practice will support you in letting go, clearing out blockades and help you to connect to your heart. To heal, grow and find our inner power and find deep relaxation. We will also do some breathing exercises.
All you have to is arrive and allow yourself to surrender
Energy exchange: 300sek
(Limited number of seats)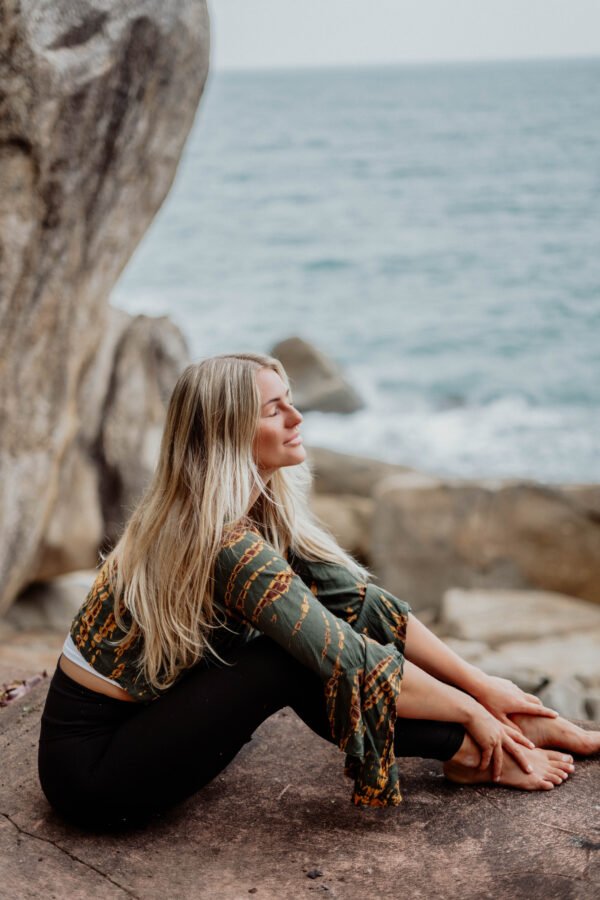 Conscious pregnancy & birth preparation Sara Brinell Svelander
26/3-23 10:00-17:00

Are you looking for natural support in your pregnancy and for the upcoming birth? If so, this workshop is for you.
Calm your mind, embrace your body and get a deeper connection with yourself and your baby.
We will work on strengthening our bodies and increase circulation with the help of movement, yoga, deep relaxation and meditation to release anxiety and find inner peace.
Breathwork to calm our nervous system and help the hormonal changes that can occur during pregnancy, which will also be key to remain calm and safe during the birthing process. Presence, softness and safety.
Starting the day with relaxation and meditation followed by practice and conversation of how meditation and breath can strengthen and support you in your pregnancy as well as when giving birth.
Lunch will be served in the middle of the day (included in the price) before we go into soft movements, yoga and breath work. We will also have time for questions and discussions. Ending the day with a deep meditation and healing.
Sara is a healer, yoga teacher and breathwork facilitator. She has many years of experience with holding space and guiding others into their body and sharing different tools on how to calm our nervous system.
Energy exchange: 950sek
Early bird: 795sek use code: CONSCIOUS2023
Valid til 8/2.
(Limited number of seats)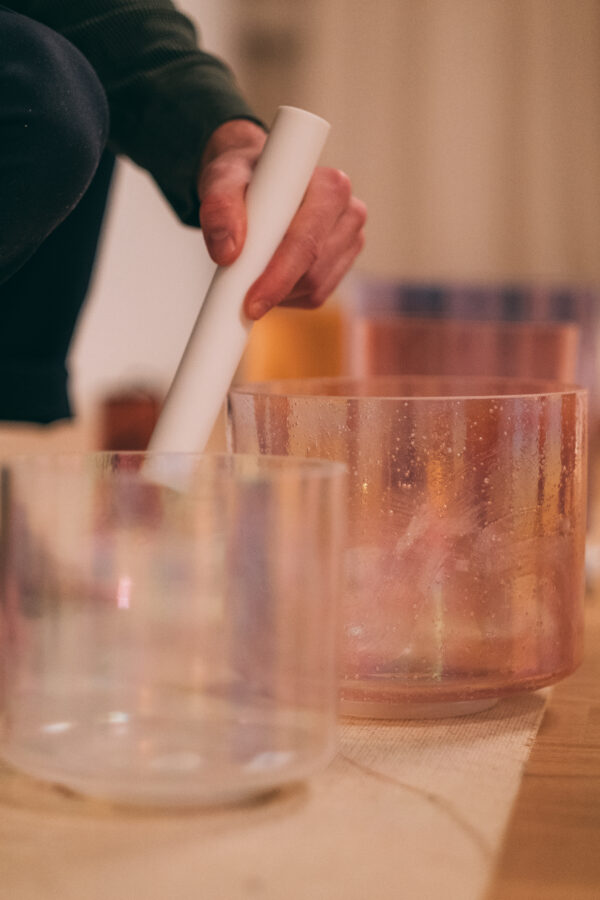 Sound journey with Mike Näselius & Edward Veer
31/3-23 19:00-21:00

Sound journeys are about using the musical frequency as a way to get to a meditative state of complete presence.
During our sessions we use different instruments and tools to guide our participants into a relaxed state of mind, where we for a moment can forget about the past and future to remember that time is here and now. In a state of complete presence we can start healing and learning, but perhaps most of all, we can enjoy the magical sensation of just being.
Throughout the session we also welcome our participants to release their inner voices and co-create with us. There is no right and wrong and every journey is a new experience, never the same, always changing, depending on the participants and the frequencies being channeled in the room. We start the sessions with a guided breathwork, followed by a sound bath. Then we take a short tea break and continue with a guided and co-created journey of sounds.
Welcome to experience a sound journey with Sound Awakening Tribe, developed and guided by Mike Näselius and Edward Veem.
Energy exchange:400sek
(Limited number of seats)
Free flow with Josephine Tagesson
1/4-23 15:00-16:15

This is a class where everyone can come to dance, let go, feel, release and go deep.
A type of movement meditation where we allow the body to move freely to different kinds of rhythms to come into a deep meditative state. There is no right or wrong, no steps to follow, just the flow of your own body.
Come together as a community and connect with your body, heart and soul through movement.
Energy exchange: 280sek
(Limited number of seats)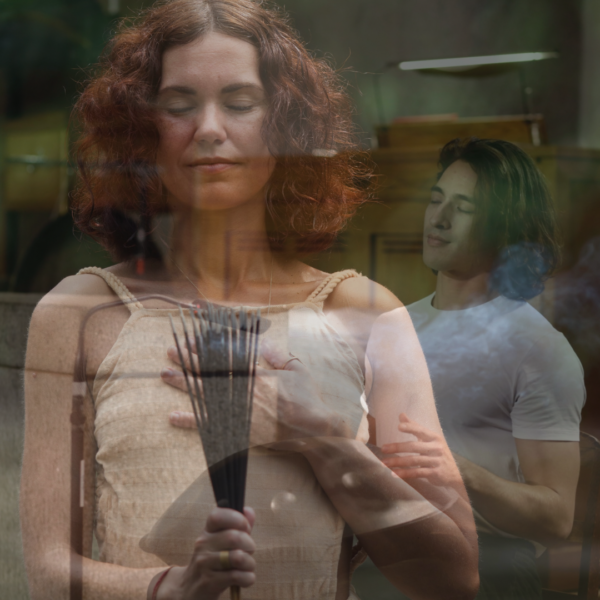 5 Elements yin & Sound journey with Sofia Irene Schörling and Mike Näselius
2/4-23 11:00-13:00

Combining the art of yin yoga together with healing sounds Sofia and Mike are taking you on a deep journey through the five elements, Earth, Fire, Air, Water and Aether. Each element will have its own yin and sound sequences to evoke the nature of its essence and energy within us.
Mike will take you on a magical journey of sounds. Using a vast collection of native instruments, he will bathe us in a relaxing hum of vibration allowing you to soften and relax into a meditative state. Sofia will guide you through the body in a somatic yin sequence designed to explore the subtle layers of yourself. Yin yoga is a therapeutic style of yoga, where poses are held for long periods of time.
The theory of the five elements explains that the entire universe, including us, are made up from the elements. Connecting and finding a balance between them is said to be essential for our well-being and health.
We recommend you to not eat (or eat less) before the session and instead enjoy a big Sunday brunch/lunch afterwards.
Expect to feel rested, rejuvenated and inspired.
We welcome you into this cosmic container!.
Energy exchange: 450sek
(Limited number of seats)