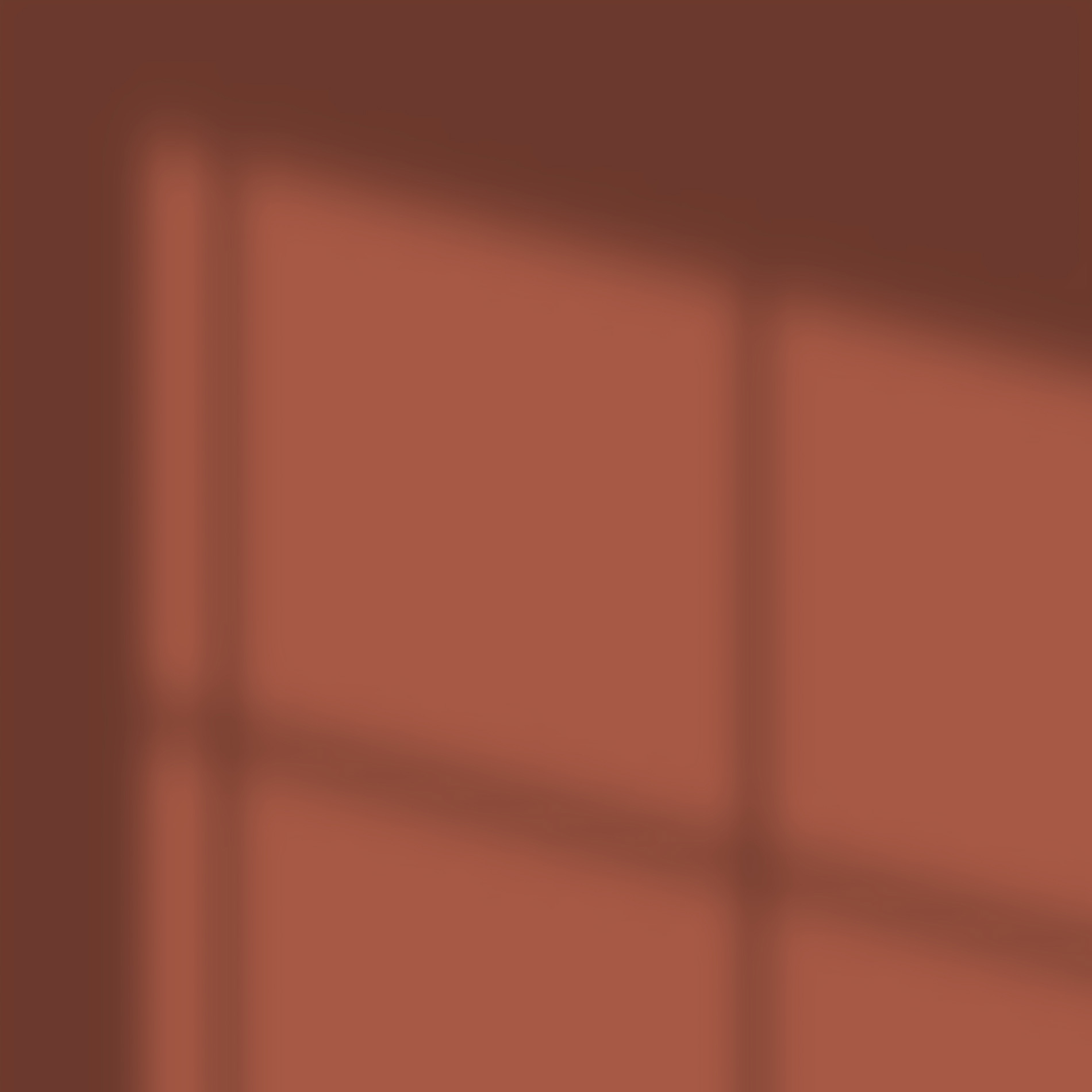 Ayäm Studio
–a center for
your soul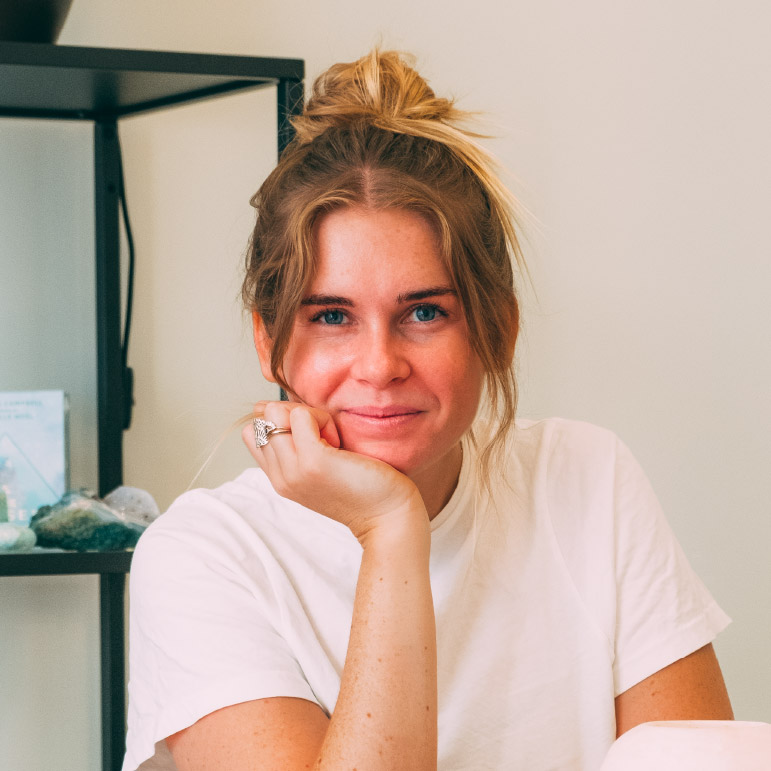 A place where you can let go
AYÄM Studio started out as a dream taking form inside my head and heart a couple of years ago. It began with the idea to create a space for healing, expansion, growth and community. A place where you could let go and fully surrender into the infinite with the support of a variety of sacred practices and tools designed to help you and your body heal, ground and grow.
Many conversations later with friends and family the dream is finally a reality. The space is located at Regeringsgatan 83 in Stockholm city center. The studio is easy to access and even though the city is around the corner the venue is quiet, peaceful and holds a vibrant welcoming energy.
The name AYÄM came to me in a meditation and has been a platform for my previous work much longer than the actual physical studio. AYÄM is pronounced as I am. Just like the famous quote "I think and therefore I am". Simple as that.
AYÄM Studio is a place where you get to see and be seen, a place where you can expand and grow together with the support of our space holders and its community. It's a place for you to be more you, as well as a place where you can coexist and develop with others.
Our weekly schedule is designed for you to feel inspired to try out new things and experience them fully. There are classes that you can try out once, as well as classes that you can come back to over and over again to deepen your relationship with yourself, with others and with the world at large. We also offer tailored courses, workshops and events outside of our weekly program.
AYÄM Studio offers a space for you to practice yoga, dance and sing. And even more – a space where you release, expand and surrender yourself to the infinite possibilities that this extraordinary life holds!
With love,
Julia and CO